congratulations to wayne for winning the first annual rnli comp at oddicombe last night. best fish of the night went to wayne also with a nice bass of 6.2lb. runner up was alex, closely followed by our intrepid leader tony. great night had by all and some good money raised for the rnli. also in attendance were alan, barry, colin, matt, and the chuckster. for a small group of 12 people of which 8 turned out was in itself a great achievment, many thanks to all who donated raffle prizes for this event, especially exeter angling centre for the first prize which was a fishing smock valued at £60, and to all the people who sponsored individuals for the event. big thanks to tony and alex who came down from bristol and clevedon at great expense to themselves and equally to those who didnt travel that far. so in conclusion, a great night, calm seas and a big full moon for company was enjoyed by all.......pictures to follow

bazzturd

Admin




Posts

: 68


Points

: 97


Join date

: 2009-07-15


Age

: 57


Location

: exeter



well what can i say ,after month's of blanks and poor show's on the fish, havnt realy got in to it this year ,maybe this will turn the gas back on for me ,,thanks to all who turned up and made this happen
perfect night for bass and there it was bang out of no where took the the rod out of the rest and steamed off down the beach, got the heart going,must say a big thanks to alan because if he didnt put so much effort in to fishing that place i would never go there,must check other rod to see if i smashed any rings when i launched it
half way down the beach...lol it was funny aftawards,in all i think a very good night with loads of fish being caught ,and alex put so much effort into fishing and caught so many fish i feel i cheated him out of first place
but thats fishing ,,,so i have a new pb@ 6.5 (bazz).grate attendance, and here are some pics..thnks to E.A.C
for the smock ...wayne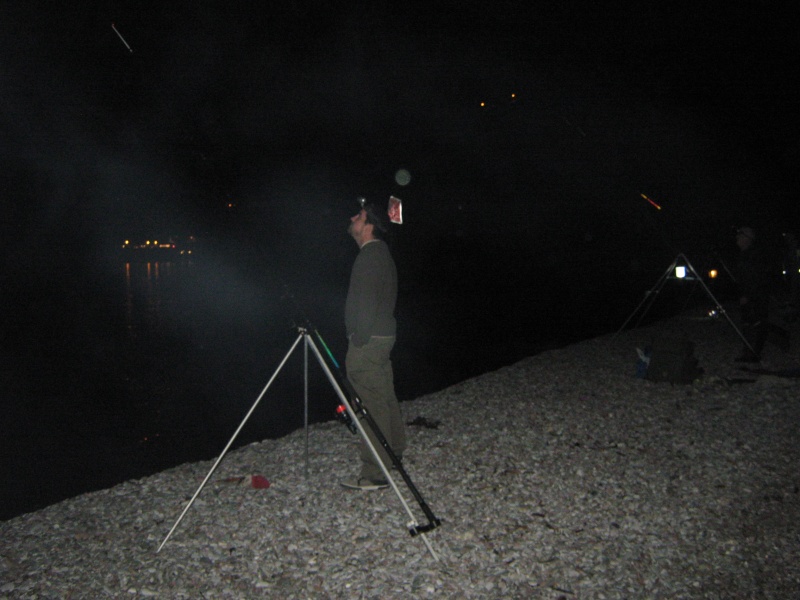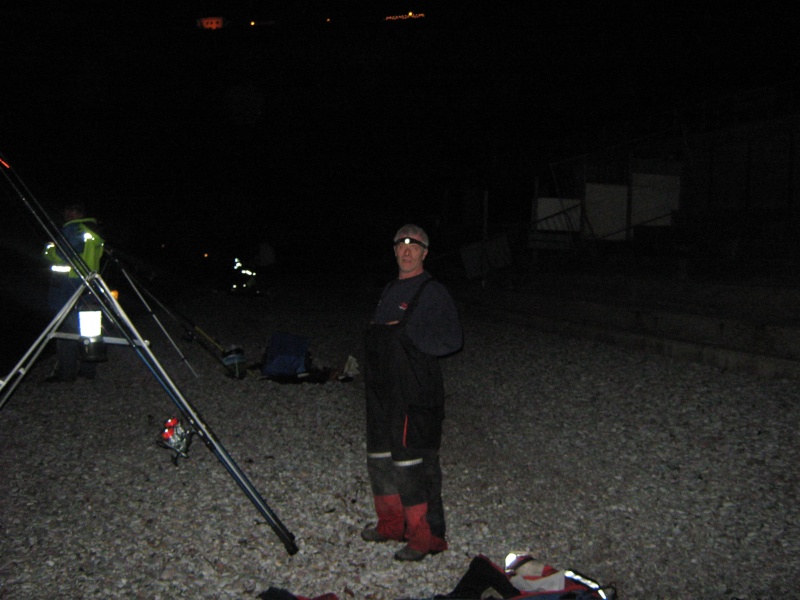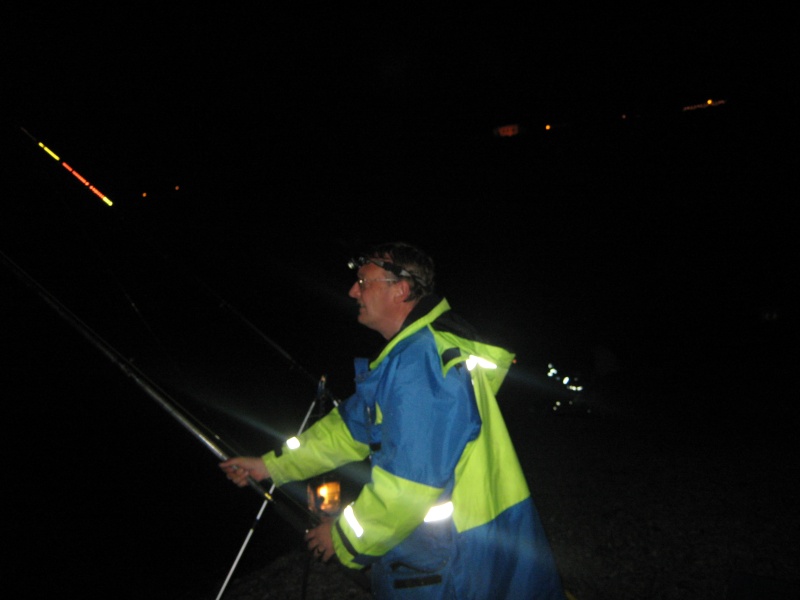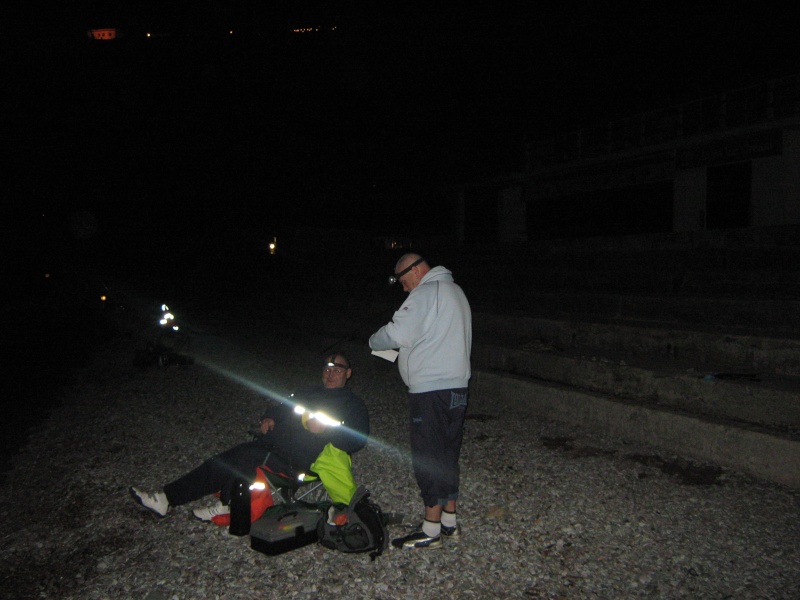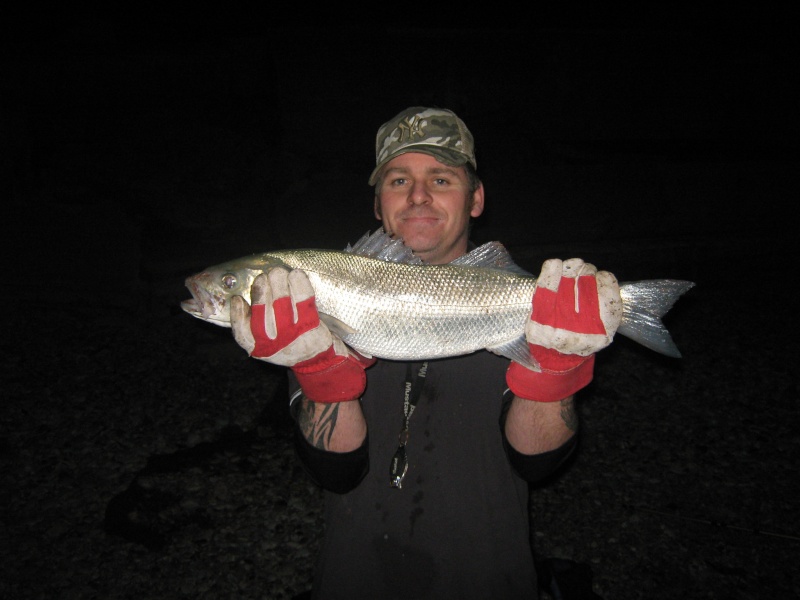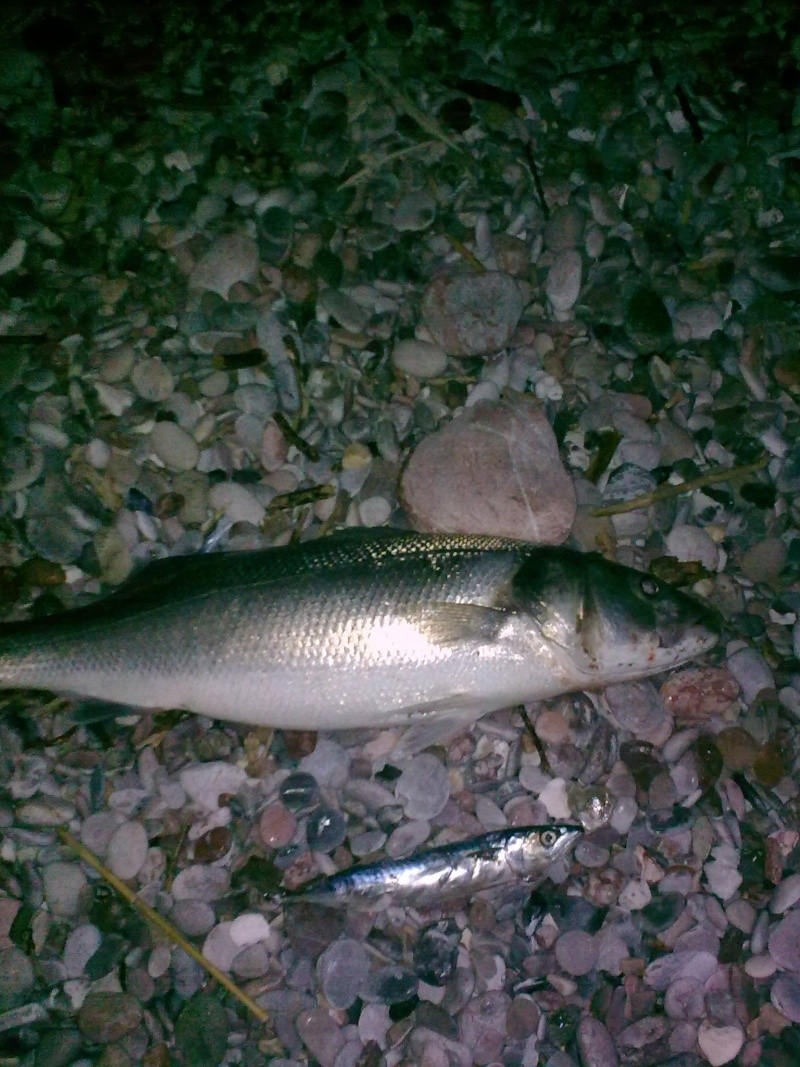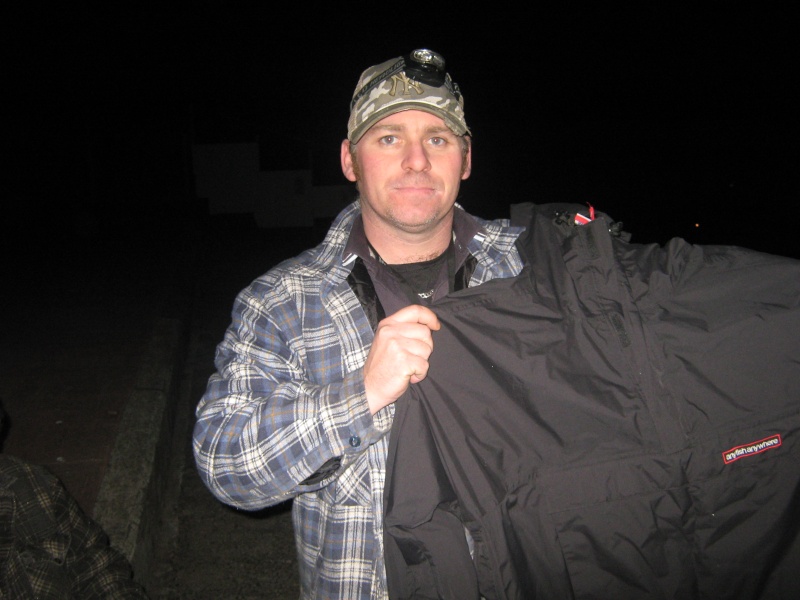 oh and thanks for the raffle prize lads just what i allways wanted ......lol......ps i think i will give oddi the thumbs up i always liked the place just never had anything to boast about down there BUT WILL NOW....cant stop thinking about it i know shut up wayne but its the only fish this year i have to boast about ..lol cheers

bigport




Posts

: 73


Points

: 109


Join date

: 2009-07-16



Nice fish. Are you sure you were at oddicombe ?


Cocker




Posts

: 21


Points

: 25


Join date

: 2009-08-15



over and up to 50 fish caught cant belive it....good old oddi....i love the place..

bigport




Posts

: 73


Points

: 109


Join date

: 2009-07-16



Wayne you desreved it, you worked hard at trying to find that big fish while the rest of us were playing with those little snots, and it paid off, got to feel sorry for alan who lives down the place looking for that bass,suppose he will have to give up now you caught it lol.
all in all i think you can give your selves a big pat on the back not only was it a good night all round there was also plenty of money made for the rnli, lets find some more new members and see if we can make it an annual event.
Congratulations wayne and well done to everybody else who contributed to a good cause, well done guys


Dr Zed




Posts

: 143


Points

: 208


Join date

: 2009-07-15



Well done Wayne, no hard feelings, Bxxtxxd.
lol
Seriously a real well done to you mate, as Tony said you went down there tageting that fish.
And it was the biggest fish i have seen coming out of Oddicombe, and i have seen a few.
And well done to everyone else for making it a superb night with 8 different species and no one blanking.
I will be back down there tonight using the rest of the rag up, and targeting your bass's mother. lol
Last edited by alanc1963 on Mon Sep 07, 2009 2:03 am; edited 1 time in total

alanc1963




Posts

: 148


Points

: 239


Join date

: 2009-07-15


Age

: 56


Location

: Torquay



Well done all, was a good night and some decent money raised.

Wayne that was a great fish and well deserved with as you targeted it with that bait.

I think Tony caught more than me, but I was lucky with that wrasse, that temporarily collapsed my stabilised tripod almost dropping the rods on my head in similar fashion to your bass when I was baiting up the next trace! That was one hell of a lot of power for a 1lb wrasse as it did not feel like anything was on when winding in until 10 metres out when the wrasse and the poor cod showed thereselves.

or i hooked your bass and lost it but the other fish stayed on the hook.....Damn.

I suppose the tripod problems we both had was due to the lack of ability to dig the tripod legs into the pebbles.

3 more species for the year now so well happy and was chuffed to see a decent bass being caught.

Want to catch




Posts

: 150


Points

: 187


Join date

: 2009-07-23


Age

: 41


Location

: Bristol



Well done wayne glad you caught your bass at last
and you beat mine at last well it took 12 months to do it LOL.
It was great to see all the lads at the comp, great nights fishing.
Well done again wayne.


chuck




Posts

: 2


Points

: 4


Join date

: 2009-08-08


Age

: 70


Location

: Exeter




---
Permissions in this forum:
You
cannot
reply to topics in this forum