bigport




Posts

: 73


Points

: 109


Join date

: 2009-07-16



keep his head on during the basic training, thats the hardest part, when i joined there was 32 of us in the platoon, only 12 passed out the rest fell by the way side, left or got back squadded
fair play to him though, enjoy it and have fun, while your at it keep your hands off that girl, i want her lol
Last edited by Jolly T on Wed Aug 19, 2009 12:53 pm; edited 1 time in total (Reason for editing : more added)
so just come back and he is doing fine no probs so far ,still early days yet as some of you know the screw will be turned soon ,see how he fairs in the next stint after six weeks,and just a few pics ....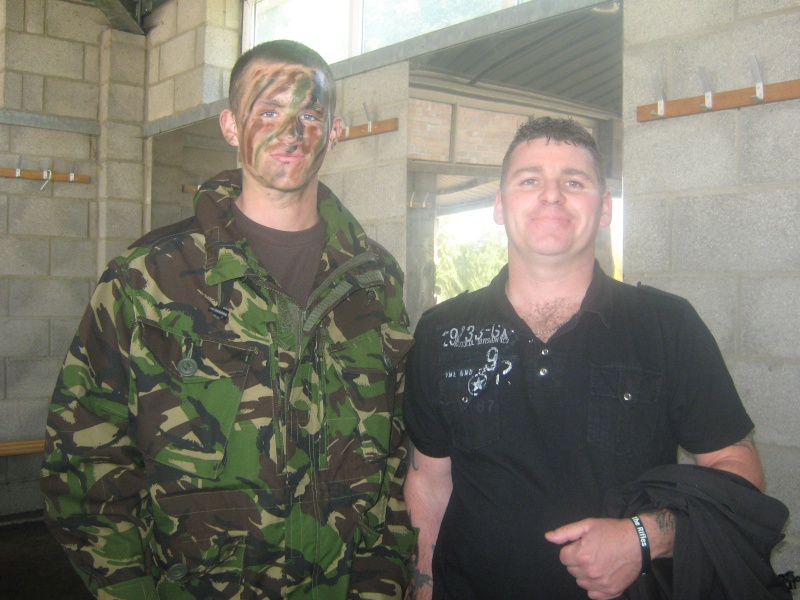 and this is where we stayed smashing place right in the middle of the
yorkshire dales,and yes i did check and all i can see is mybe trout fishing and thats it,looks barble'ly,,here some pics.
bolton arms downholme village £60=1 double room ,food stunning
and some very good whisky(had a bit to much sat nite..oooppps)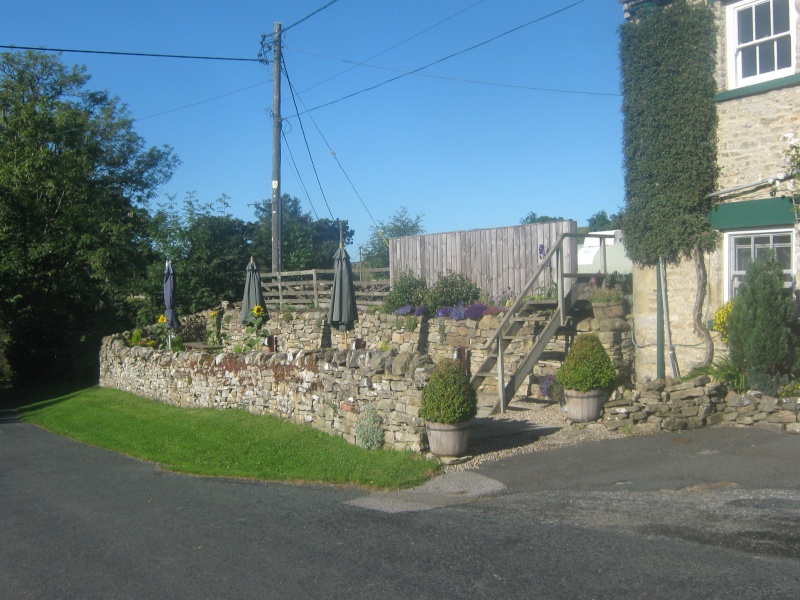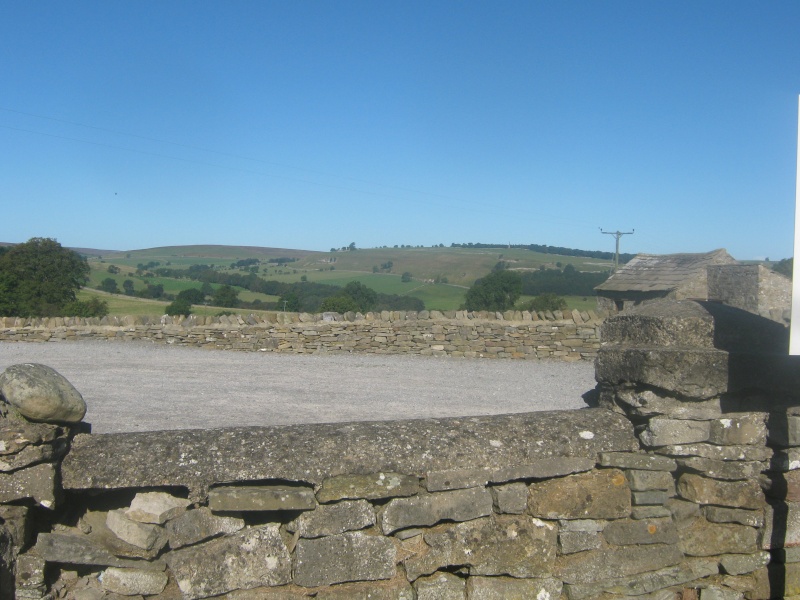 not a house in site wich way is the sea????????????

bigport




Posts

: 73


Points

: 109


Join date

: 2009-07-16



was that a t shirt under the combat jacket, what happened to the green itchys we had to wear, be supplying hankies for them next lol
fair play to him, no turning back now and there you are stood there like the proud father too, give him our best Wayne, hope he enjoys and sticks with it.

_________________
nothing better than a rod in one hand and a pint in the other with fish in your net


Similar topics
---
Permissions in this forum:
You
cannot
reply to topics in this forum